Allison K. Marlow
DDS, MSD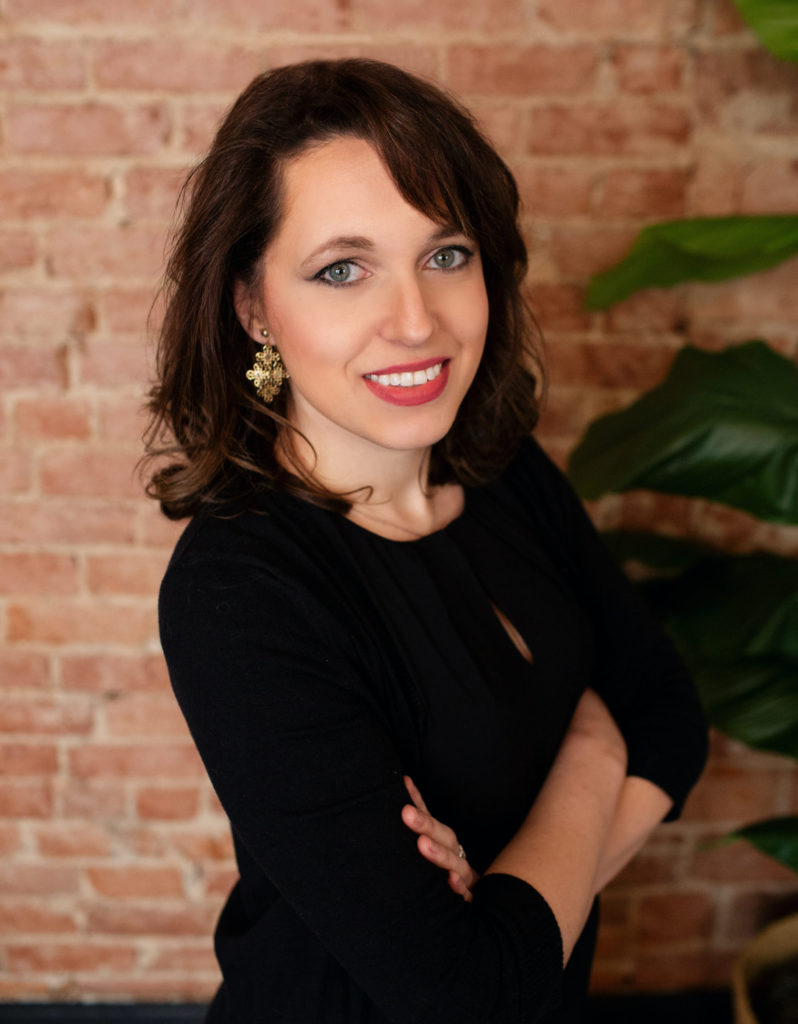 Dr. Marlow is thrilled to be a part of Southern Roots in Florence and Ft. Thomas, Kentucky after spending seven years in Indianapolis, Indiana.
After growing up in Dothan, Alabama, Dr. Marlow completed her undergraduate education at Huntingdon College in Montgomery, Alabama before completing a Doctorate of Dental Surgery and a three-year residency program in Periodontics and Dental Implantology at Indiana University School of Dentistry. This residency consisted of advanced training in periodontal disease, gum tissue grafting, esthetic gum shaping, dental implants, advanced bone grafting for dental implants and periodontal disease, management of medically compromised patients, diagnosis and treatment of oral pathology, and team-approach techniques between general dentists, dental specialists, and medical physicians for a comprehensive dental treatment.
In her free time, she enjoys traveling, baking, hiking, zip-lining, spending time with her family and friends, and her fur baby Evie.
Dr. Marlow is dedicated to constant improvement and participation in the dental community. She has been or currently received the following awards and had involvement with the following organizations:
Diplomate of The American Board Of Periodontology, a recognized specialty of the American Dental Association
Board Certified in Periodontology and Dental Implant Surgery (June 2018)
The Advanced Laser Institute, Completed Fellowship (2019)
American Dental Association (ADA)
American Dental Education Association (ADEA)
American Academy of Periodontology (AAP)
Midwest Society of Periodontology (MSP)
International Team for Implantology (ITI)
Chief Resident at Indiana University School of Dentistry Department of Periodontics
Student Ambassador for Midwest Society of Periodontology
Periodontics Resident Member of the IUSD Advanced Graduate Committee
Two-time recipient of the Henry M. Swenson Award: Expertise in Clinical Periodontology (IUSD)
James E. Humphrey DDS Memorial Scholarship Award (IUSD)