Our Story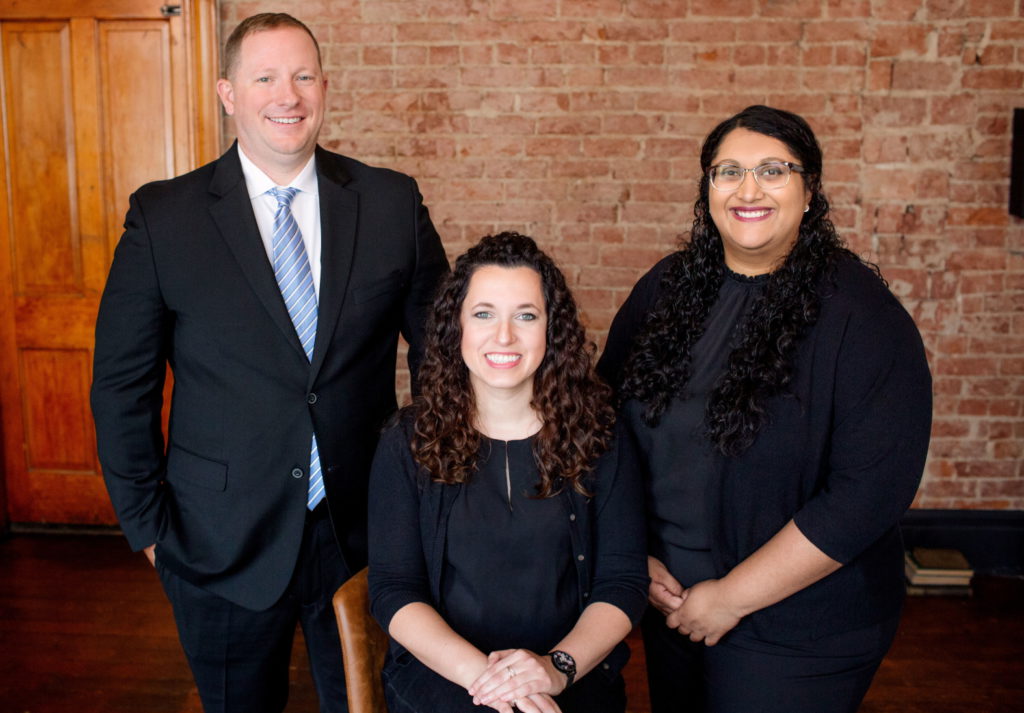 Welcome Y'all!
We are Southern Roots Periodontics and Implant Specialists, a periodontal specialty office in Florence Kentucky that loves to learn, collaborate, and help patients obtain their best oral health. Our mission is to provide the highest standard of periodontal care in our community.
Our doors first opened in July 2014 when Dr. Estes purchased the practice after returning home to Kentucky from practicing in North Carolina. Over the years, the practice continued to grow. In 2017, an additional practice was purchased allowing us to expand from a small three patient room office into the current facility on Mall Road in Florence. With this growth came many more patients needing treatment. As a result, Dr. Marlow and several other team members joined the practice in 2017 to support the growth and the high standards that Dr. Estes has established.
Our name, Southern Roots, is a nod to our southern upbringing. With Dr. Estes being raised in Kentucky, and Dr. Marlow in Alabama, we strive to provide southern hospitality in a caring, friendly, and non-judgmental environment leading to optimal patient outcomes.