We know you care about your patients and we are honored that you have chosen us to help improve the health of your beloved patients. Our vision is to be the periodontal specialty practice with the highest standard of care in our community. To ensure that your patient has an optimal and effortless visit, we ask that you provide the following information to streamline the patient experience.
Reason for Referral
Please specify the following:
Why the evaluation is needed: (ex. periodontal disease, recession, Implant evaluation for desired restoration, periodontal status prior to restorative work, etc…)
Which teeth are involved: list teeth numbers if localized, or list generalized for multiple teeth
Implants: please specify your preferred implant system (Straumann or Nobel), and the planned implant restoration (ex. cement vs screw retained crown, implant overdenture vs. hybrid, etc.)
Patient Name and Phone Number
Full Mouth Radiographs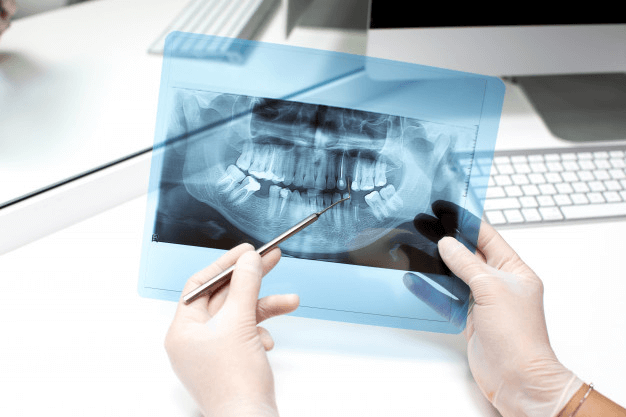 A full mouth series of radiographs are needed to properly diagnose periodontal conditions.

If an FMX is not available, or if radiographs are not diagnostic due to poor quality images or printed poorly, the patient will be scheduled for a full mouth series of radiographs at our office.

Digital Radiographs: Please send all recent digital radiographs electronically to office@southernrootsky.com. If digital radiographs cannot be sent, please printradiographs on photographic paperwith an inkjet printerto ensure minimal loss of radiographic diagnostic information.
Film Radiographs: please send the films to our office at 8136 Mall Road, Florence KY 41042, and we will return the radiographs back to your office after we have completed the examination.
Photographs
If available, please send any digital dental photographs that may improve diagnosis and treatment planning.