Srividya Prabhu
DMD, MSD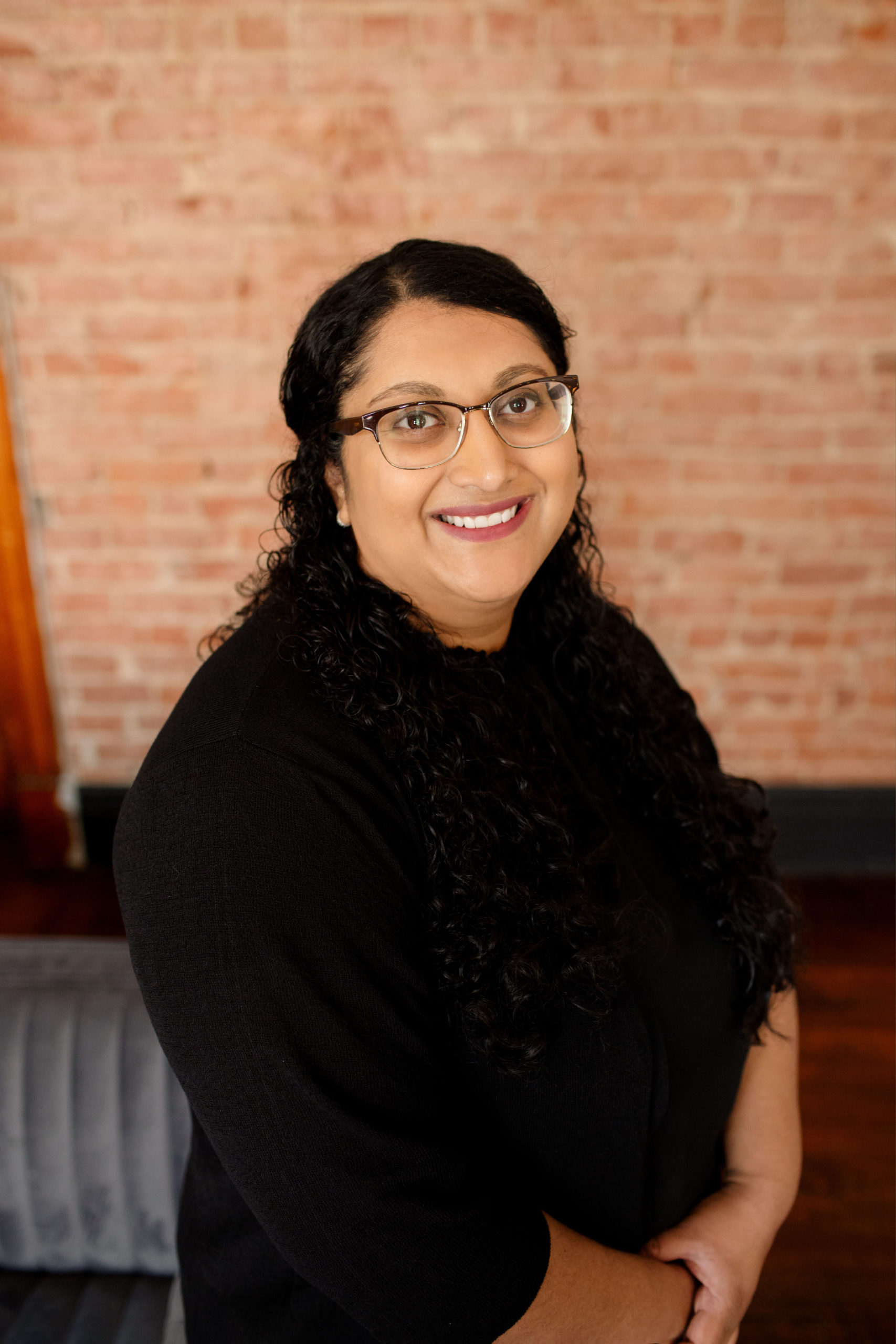 Dr.Prabhu grew up in Iowa and Illinois, where she completed her undergraduate degree at Augustana College. Dr.Prabhu received her Doctorate in Dental Medicine at Case Western Reserve University. She then completed her specialty training in periodontics and advanced implantology at Indiana University before joining the team at Southern Roots Periodontics and Dental Implant Specialists.
Dr.Prabhu has treated patients of all ages and types of needs. She provides a gentle touch and takes the time to listen to and understand the concerns, challenges and needs of her patients. Her calm, receptive nature allows her to build fulfilling relationships with her patients. She works with them to create individualized therapies and conservative treatment plans that will support them on their path to dental health and have a smile they can feel great about.
In addition to caring for her patients, Dr.Prabhu lectures and speaks at several study club meetings providing continuing education to local dentists and dental hygienists.
Outside of the practice, Dr.Prabhu loves exploring the Cincinnati area, spending time with family and friends, keeping up with the latest movies, travelling, cooking and experimenting with recipes. Not only does she have a passion for dentistry, but she also has a huge love for animals!