Melissa
HYGIENIST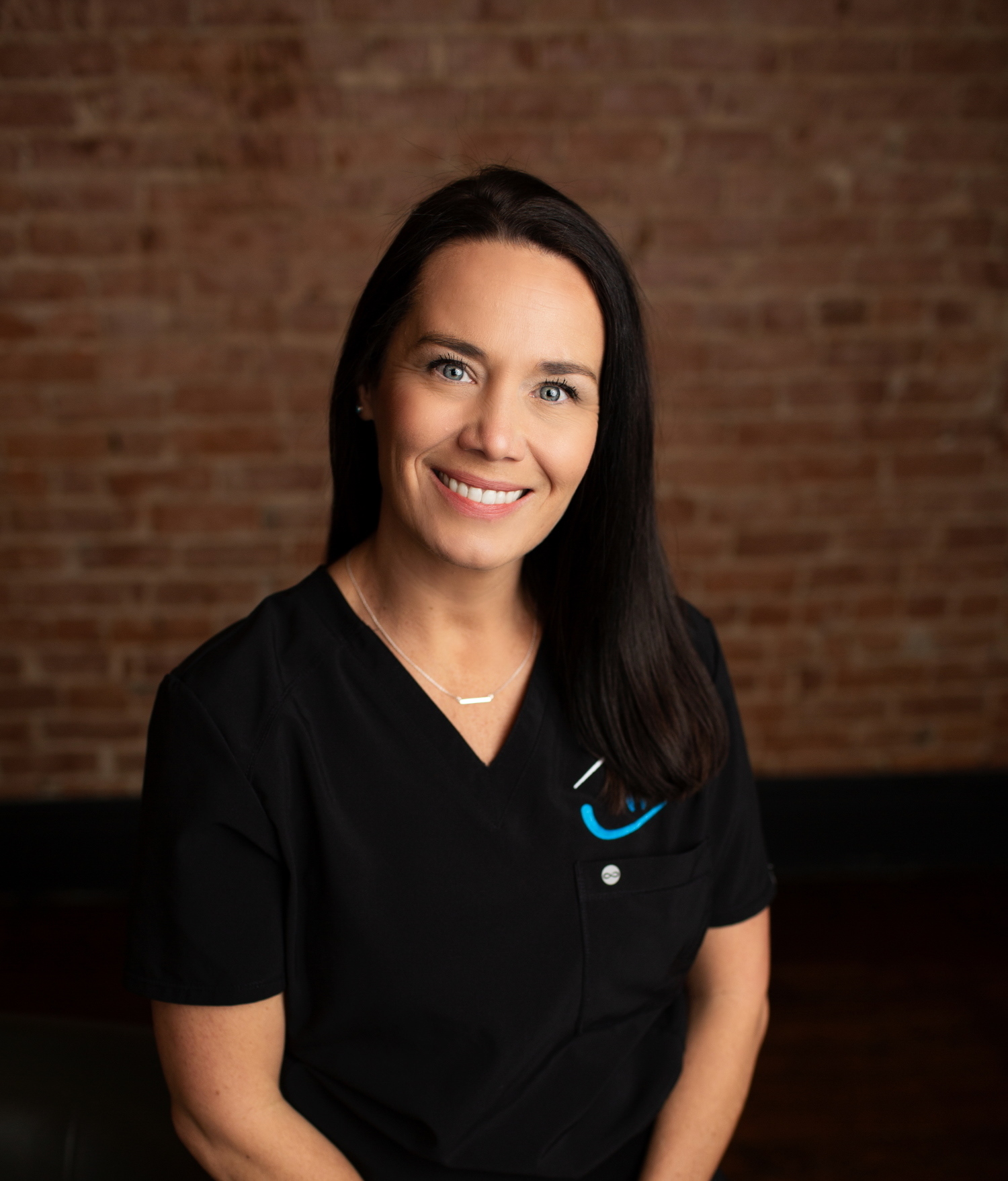 Melissa is a 2004 graduate of the University of Kentucky/Lexington Community College, dental hygiene program. With over 20 years of hygiene experience and 5 years prior of dental assisting, she is a qualified and valued dental team member.
Her attention to detail and enthusiasm to maintain high and current standards in the profession of Periodontics are truly appreciated by her patients. She believes in providing long term education on disease prevention and considers the mouth to be incredibly important in systemic function and overall well-being.
In her spare time, Melissa enjoys the outdoors, traveling, hiking and time with her family and friends.