Brezann
TREATMENT COORDINATOR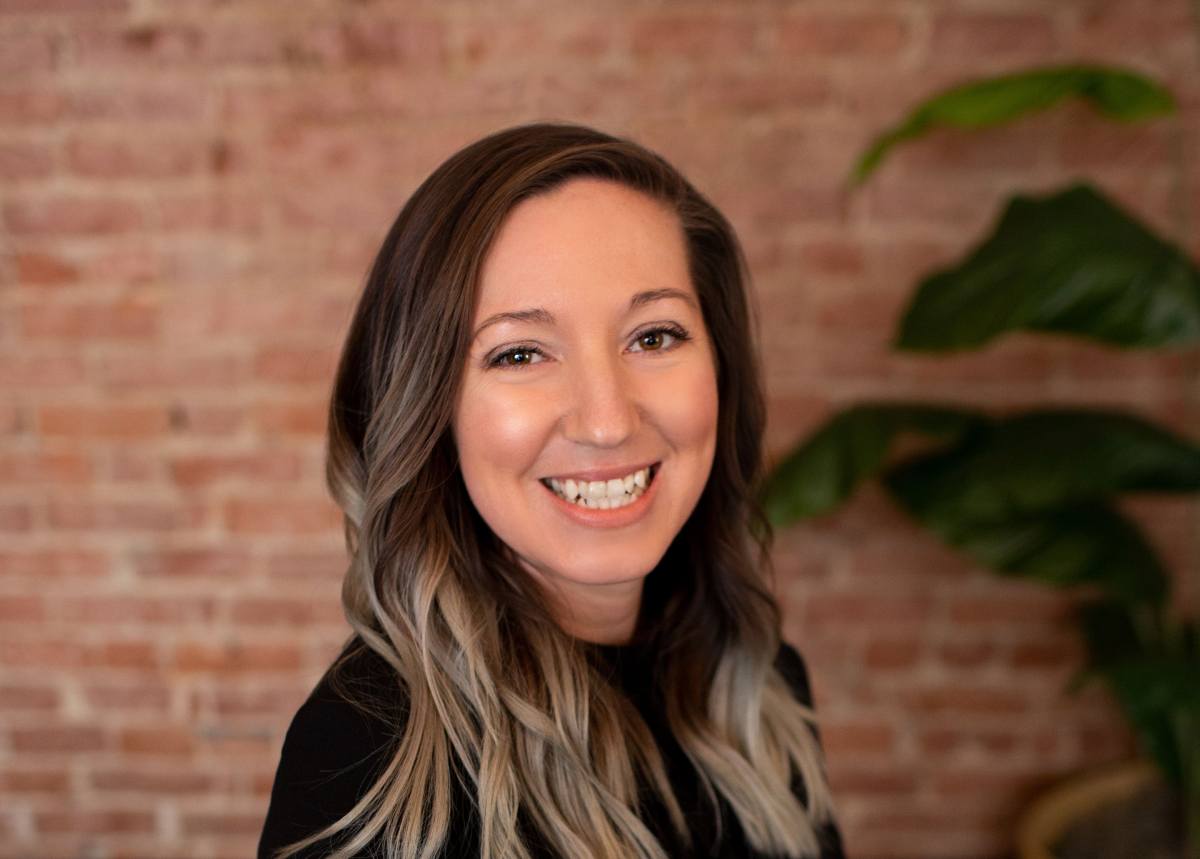 Brezann graduated from the Institute of Dental Technology in 2011 and has been in the dental field since 2012. She joined our team in July 2019 and is looking forward to helping our patients in their
journey to regain their confidence in their smile and overall oral health.
Her vision is to help our patients feel as comfortable as possible and to be well informed during their visits in our office.