Morgan
PROFESSIONAL RELATIONSHIP DIRECTOR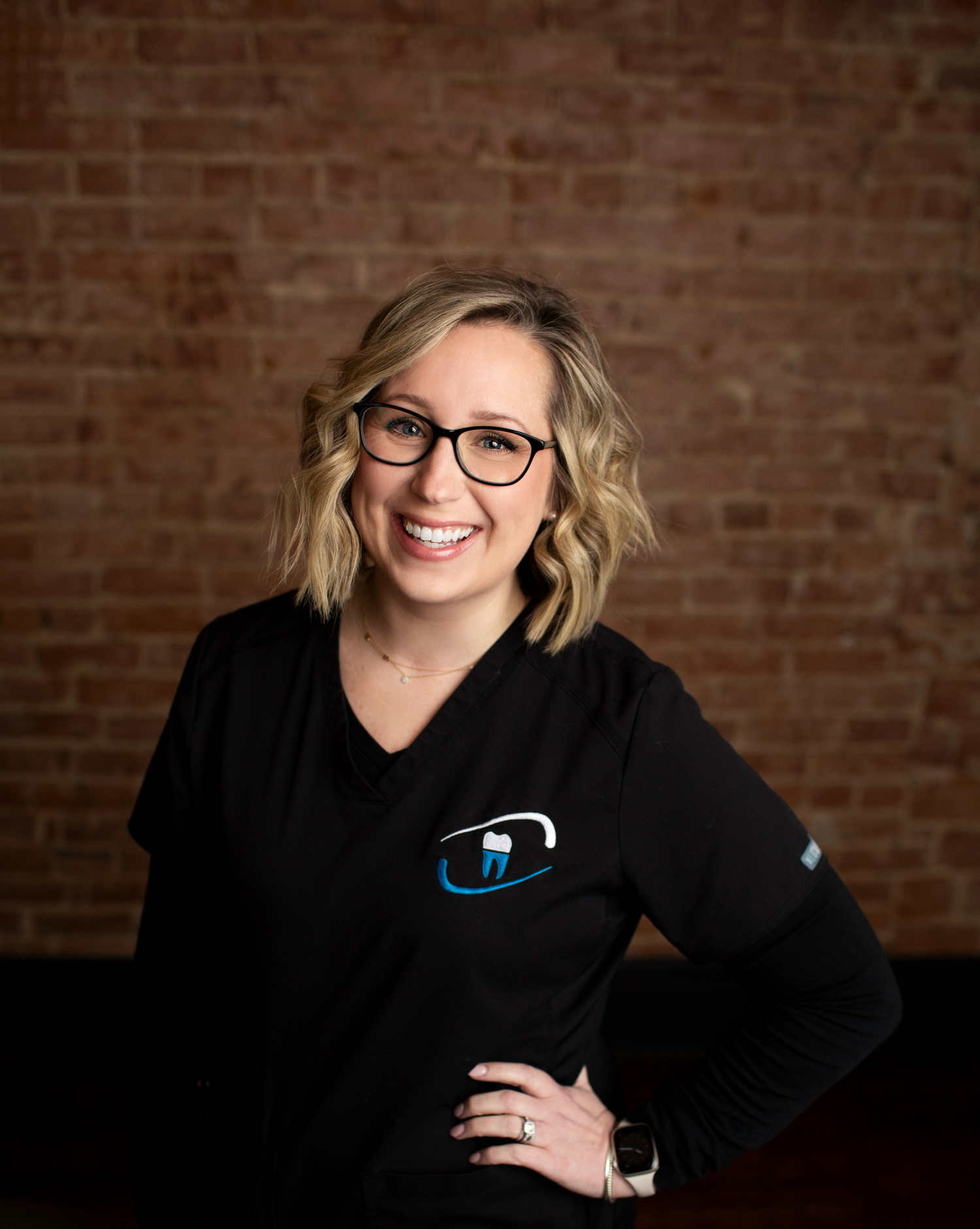 Morgan joined the team a little over 5 years ago as our front desk coordinator and has been with us ever since. Her quirky, friendly personality endears her to our patients and her passion shows her caring commitment to providing the best and most memorable patient experience.
In her newest position as our professional relationship director, she will continue supporting our relationship with patients and referring offices. Her charismatic and positive attitude allows a clear and open line of communication to help ensure we are providing an unparalleled level of service to our patients. Morgan provides hands-on learning experiences to other offices teams and provides a link to our services and knowledge.
Away from the office, Morgan and her husband Joshua have 2 children. They enjoy the outdoors, kayaking, going to her sons' ball games, and traveling. She has the same passion for dentistry as she does for life, and she looks forward to working with you.